Writer, Director & Producer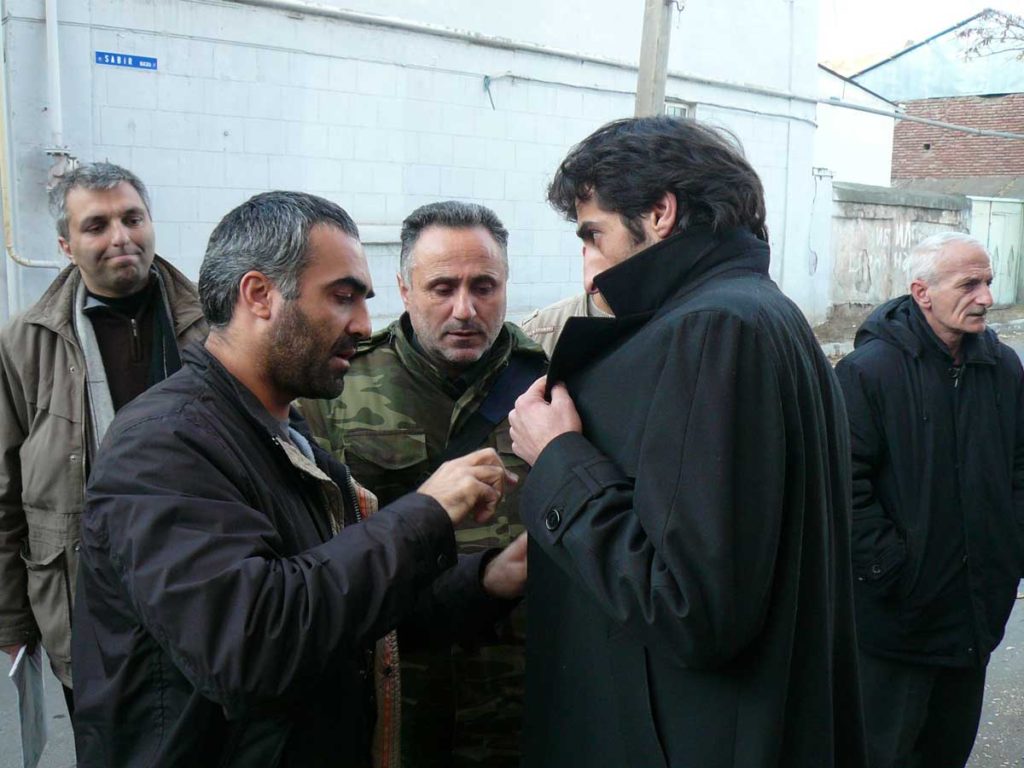 Ilgar Najaf is an award winning director, writer and producer from Azerbaijan. Ilgar started his Film Studio in 2004, and rose to fame after the release of his film Buta in 2011. The film was selected as the Azerbaijani entry for the Best Foreign Language Oscar at the 85th Academy Awards. In 2011 it won the Asia Pacific Screen Award for Best Children's Feature Film.
His most recent movie "Pomegranate Orchard" won him many awards including Young Cinema Award Winner for Azerbaijan's foreign-language Oscar entry, at the 11th annual Asia Pacific Screen Awards (APSAs) at a ceremony in Brisbane, Australia.
showcasing deep rooted cultural and emotional settings
WRITER, DIRECTOR & PRODUCER
showcases deep rooted cultural and emotional settings aiming at making people reflect about their own situations
Fill up the form and ask your queries