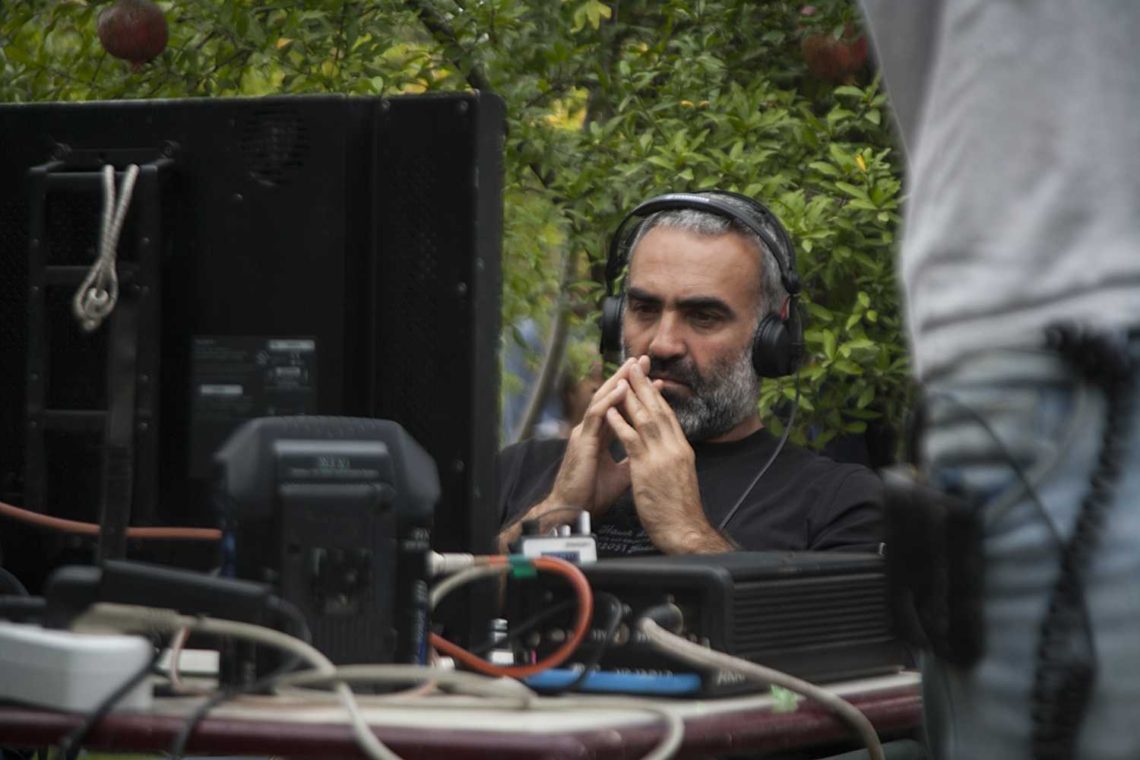 Ilgar Najaf was born March 2nd, 1975, in the Ararat region of the Armenian Republic (USSR). After ethnic conflict in 1988 when he was 13, he and his family were forcibly expelled from Armenia to Azerbaijan and became refugees.
In 1993, he entered the Azerbaijan State University of Arts' film director's faculty. In 2004, he established the film studio Buta Film where he worked on a number of documentaries and short films as a producer as well as director.
In 2000 he shot documentary film (22 minutes) "Shadowless Slums". The film awarded the Prize of the Baku Youth Festival.
In 2001 Ilgar Najaf shot a number of television films, and in 2002 he shot the documentary film "There exists an old man".
In 2004 he directed the short film "Musicians" which participated in the Berlinale Talent Campus.  His short movie "Theatrical Life" in 2009 was Houston WFF-Silver Remi, Cinemademare, Sardinia FF.
His first feature film "BUTA" in 2011 won numerous awards in different film festivals –including the Asia Pacific Screen Award in 2011 for Best Children's Feature Film.
Pomegranate Orchard (2017) is his second feature film as director, and has won various awards including Asia Pacific Screen Awards APSA – Winner – Young Cinema Award.
Film biography
Shadowless Slums (documentary, 2001) – screenwriter, director, producer
There is an old man … (documentary, 2002) – screenwriter, director, producer
Theatrical life (artistic, short film, 2009) – screenwriter, director, producer
Buta (feature, long-length film, 2011) – screenwriter, director, producer
Pomegranate garden (feature, long-length film, 2017) – screenwriter, director, producer