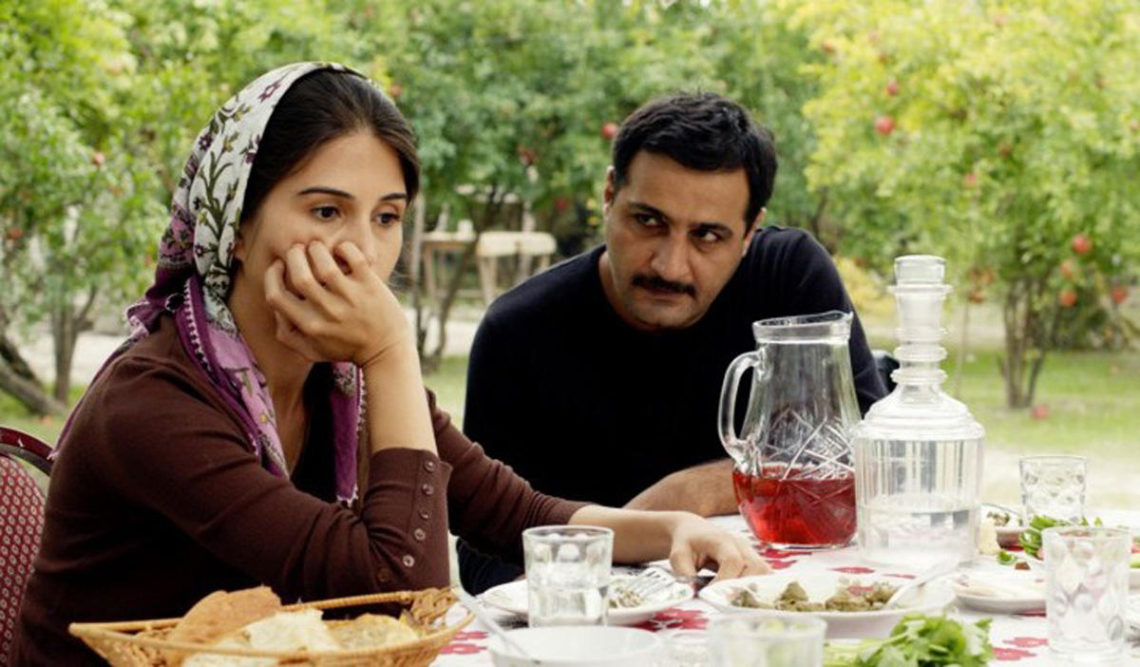 THE 31ST EUROPEAN FILM AWARDS POMEGRANATE ORCHARD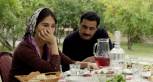 NAR BAĞI
Azerbaijan 2018
Synopsis
Gabil returns home to the humble family farmstead, surrounded by an orchard of venerable pomegranate trees; since his sudden departure twelve years ago he was never once in contact. However, the deep emotional scars he left behind cannot be erased from one day to the next.
Director's Biography
Ilgar Najaf was born on 2 March 1975 in the Ararat region of the Armenian Republic (USSR). After ethnic conflicts in 1988 (when we has 13), he and his family wereforcibly expelled from Armenia and became refugees. In 1997 he graduated the Azerbaijan State University of Arts, film directors' faculty. In 2004 he established the film studio Buta Film where he produced a number of films as a producer as well as director.
Filmography:
2011 – BUTA
2009 – THEATRICAL LIFE, short